mundane moments in a mundane life
.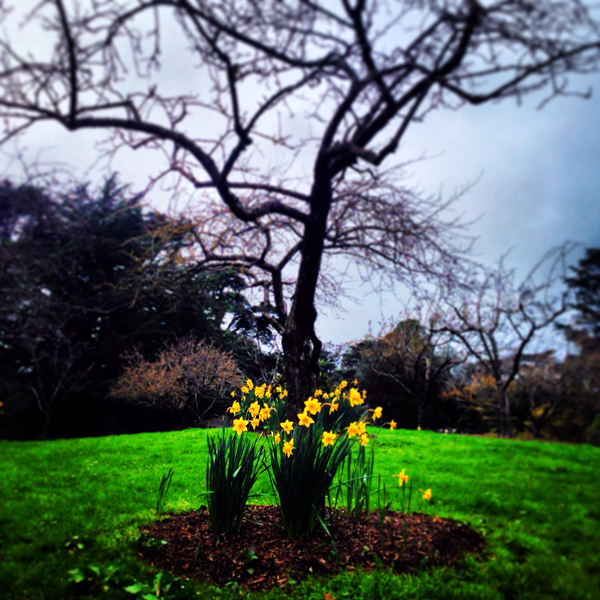 .
I played well yesterday to make it to today. That was yesterday. And now, I was out. The frustration was overwhelming and the unfiltered verbal stream of my consciousness descended beyond garden-variety four-letter words. She, having known me for a reasonable amount of life, sat back comfortably and watched the tournament go on without us.
She said something too quickly for me to register. The stream flowed on. She said something, a little louder this time, but the torrent swept deftly around the interruptions without losing speed.
"I said, 'I HAVE A FRIEND.'" She had turned to face me. The stream crashed against the dam and rose up. It thought for a second, and froze.
"Um, what?"
Seeing she had my attention, she turned back to watching the tournament and said mildly, "I have a friend. She plays pool and three days out of the month, she plays bad."
Amazing, I thought to myself. Could there be a system for predicting bad play, the same way there were aiming systems, systems for kicking, for fundamentals, for everything? If I could know what days I would play bad, I could avoid playing on those days. Or, perhaps, I could play only smaller tournaments and not tournaments of importance. I had played over my head the first day of this tournament and played the exact opposite the second. If I had known I was going to play bad the second day, maybe I could find a way to change my strategies to suit the inevitable. Change my diet, perhaps. My sleeping patterns, even.
"Which days are those?"
"Any three days she wants."
The frozen river leaped up and down into my skull, down my spine, into my gut where the building heat turned it all to steam and pressure. What complete bullshit. She knew better than to joke with me about this kind of thing.
"So
what the FUCK happens when she uses up those three days and the month's not over?"
"She gets three more days."
"What if she uses up the whole month? What if every day of the month was a shit-playing day? What then?"
She shrugged, "She gets three more days."
"What if," and the words were glaciers scraping granite, "I needed three hundred and sixty-six days?"
(It was a leap year, after all.)
"You could have them."
Being allowed to play bad whenever I wanted? That would be like a vacation from myself. Not a bad idea. The heat and pressure faded. "Well," I felt myself calming down and although I was suspicious of the unfamiliar sensation, I let it happen. I sat back cautiously against the wall and settled in to watch. "I'll be damned."
"You don't have to be."
.
for the time being, posts will be erratic, sporadic, and on random topics